Kmart & Financial Coach Glinda Bridgforth Seek to Help You Get Your Money Right
This post brought to you by Kmart Share the Word. All opinions are 100% Sinuous Magazine's.
One of the worst feelings in the world is not having complete control of your finances. Between children, spouses and unexpected life costs, a lot can get in the way, and your finances can often take control of you instead of the other way around.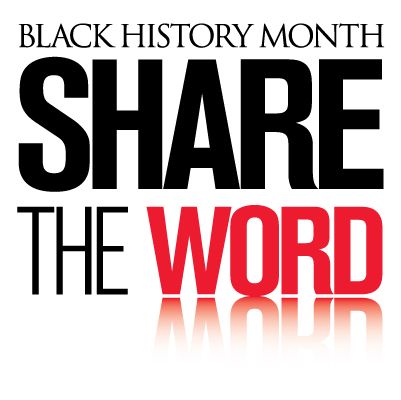 With the holidays finally out of the way and tax season in full swing, now's the perfect time to get things in order.
In celebration of Black History Month, Kmart has teamed up with financial coach Glinda Bridgforth to launch its new Share the Word Financial Empowerment platform, which is full of valuable resources to help anyone become more money savvy.
Created in honor of the African-American legacy, Share the Word seeks to enhance the lives of Kmart customers by helping families empower themselves.
Glinda, the author of Girl, Get Your Money Straight!, Girl!, Get Your Credit Straight! and co-author of Girl, Make Your Money Grow, has filled the platform with a free downloadable family finance e-guide, family budgeting, savings advice, useful templates, and helpful money saving tips — everything you'll need.
Share the Word also shows in-store events such on as one on February 22nd for shoppers in Atlanta, who can meet Glinda in person to ask money questions and get tips on financial fitness. There will be complimentary refreshments, giveaways and a chance to win prizes.
"As a woman it is especially important to empower yourself by taking control of your finances," Glinda says, "and you can start by following the four simple steps in this program. Celebrate with us and make this year's Black History Month your financial wellness month."
Additionally, she'll help you make your money go further, with Kmart programs such as Layaway and Shop Your Way Rewards benefits. Get started by downloading this guide at Kmart.com.
---
---
---